To pool or not to pool?
Doctoral fellow Jasper writes a blog for Eos Magazine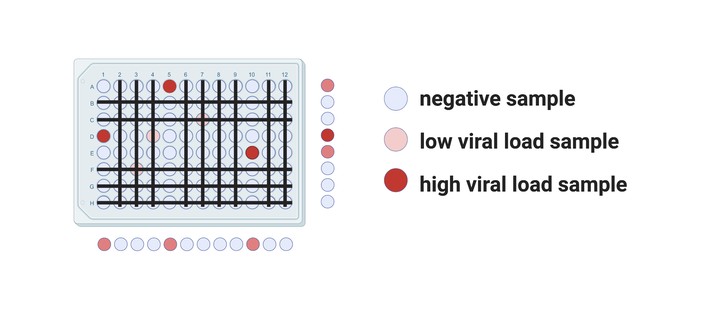 Jasper wrote a short blog post in Dutch for Eos Magazine in light of our recently uploaded medRxiv preprint titled Evaluation of efficiency and sensitivity of 1D and 2D sample pooling strategies for diagnostic screening purposes. In the blog, he explains the ups and downs of pooling strategies for COVID-19 samples to a broader audience.