Congratulations to Dr. Everaert!
Lab member Celine obtained her PhD degree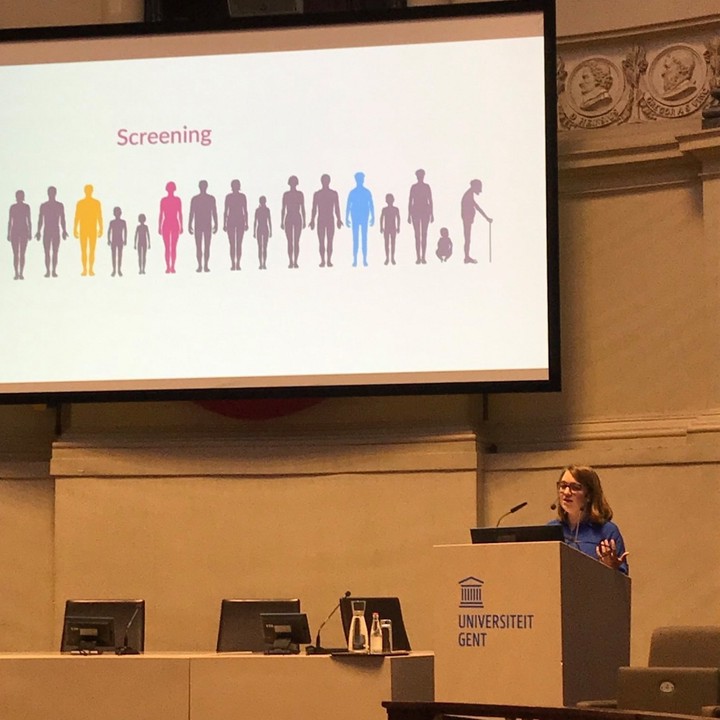 Celine successfully defended her PhD entitled 'Development of extracellular RNA sequencing technologies and applications for cancer diagnosis and monitoring' on February 17th, supervised by Prof. Mestdagh and Prof. Vandesompele. Congratulations Dr. Everaert! Her doctoral thesis is available here. Celine will continue her research as a post-doctoral fellow in the lab of Prof. De Preter, working on predictive immune cell types for immunotherapy responding in lung cancer patients.